Serving the Community through Volunteer Work
Outside of the firm, I spend my time teaching and serving the community at large. I am presently an estate planning instructor through the Allan Hancock Community Education program, and I give lectures on business contracts and formation through the Women's Economic Venture. Soccer is also an interest of mine, and I coach youth teams during the fall season. However, the biggest joy that I have is volunteering through the church and other local organizations. 

I believe it is important to give back to the church, and I have spent many hours aiding ministries at St. Louis de Montfort, St. John Neumann, and St. Mary of the Assumption with their needs. I have helped with everything from the financial council to religious education and radio programs. 
I deeply believe in serving my community. In 2019 I became the Secretary and Treasurer for the Marian Medical Center Foundation. I currently sit on the advisory board of the local chapter of Habitat for Humanity, but I have assisted a variety of populations in the past. My involvement includes working in service of local students and Latino businesses, as well as multiple churches in the Santa Maria area.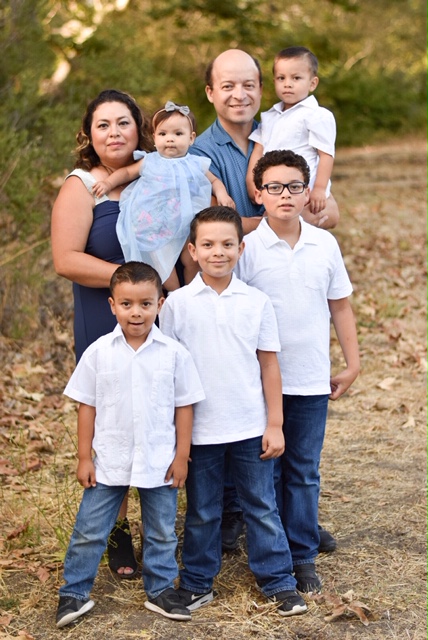 I am also a director of the Allan Hancock College Foundation. I am also on the PTO Board of a local school. I enjoy being an advocate for education at every stage of life, and I have also assisted the Endeavor Institute, whose mission is to promote science, technology, engineering, and math to children and teens. Furthermore, I have assisted the Santa Barbara Foundation and the Latino Business Community Council. These organizations are all very close to my heart.